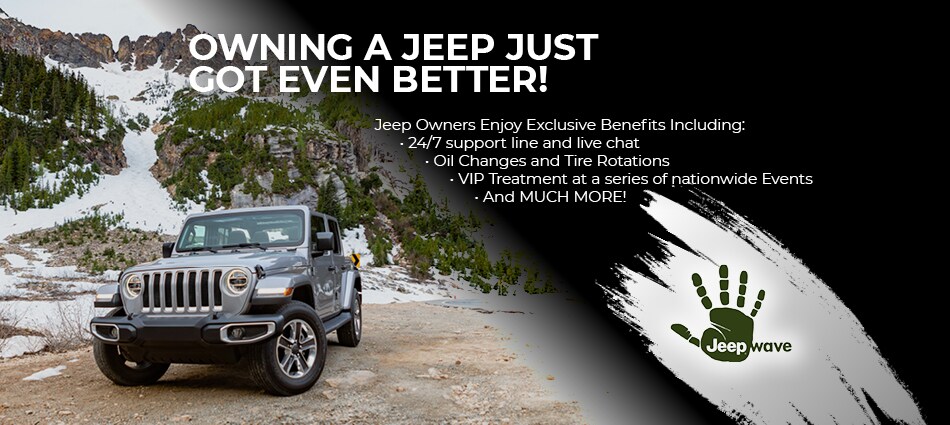 What is the Jeep Wave Program? Kasper CDJR Explores
For owners of select Jeep brand models, along with those currently in the market for a new Jeep brand SUV, a program that offers exclusive ownership benefits and support exists to enhance the highlights of your prized automotive investment. The Jeep Wave Program includes service plans, 24/7 team member support, rental coverage and so much more, and our team at Kasper DCJR is here to walk you through key features and model qualifications when considering what this program offers.
24/7 Dedicated Team Support
Would you love the reassurance that a dedicated number, live chats and 24/7 team member support provide? This Jeep Wave Program element delivers peace of mind for shoppers that may have pressing questions or concerns at any given time throughout the ownership of a Jeep brand SUV. Reach out for these services and clear up any confusion, conversing with an expert who can assist you in a plethora of important ways.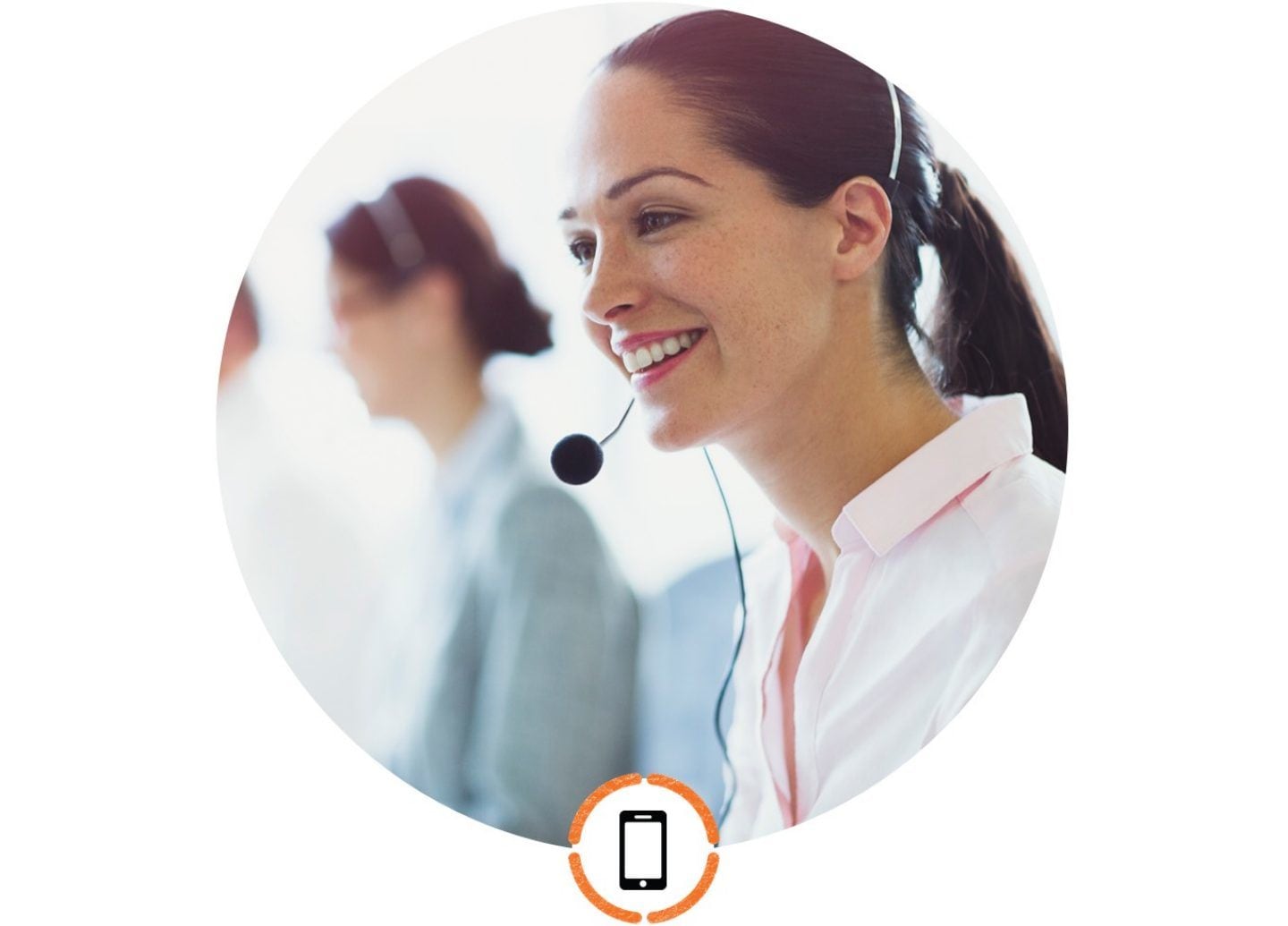 Jeep Vehicle Owner Support
24/7 exclusive Jeep® Brand vehicle owner support is just a call away. For questions about your Jeep Brand vehicle, to service scheduling, or for anything else you may need, simply call your dedicated Jeep Wave member support at 844-JEEP-WAVE(533-7928).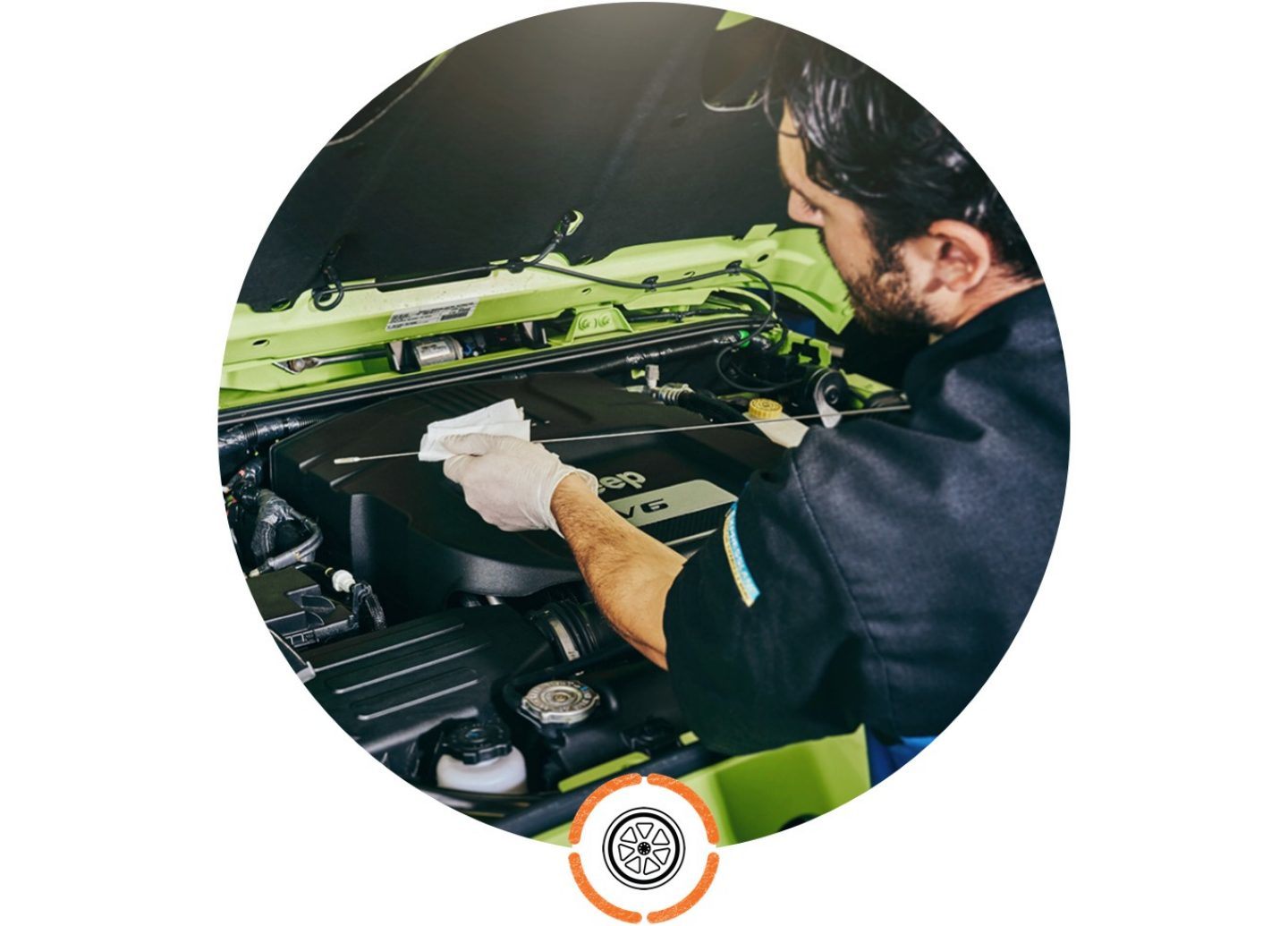 Maintenance
We want you to take pride in driving your Jeep® Brand vehicle. Jeep Wave members receive two oil changes and tire rotations annually for the length of membership.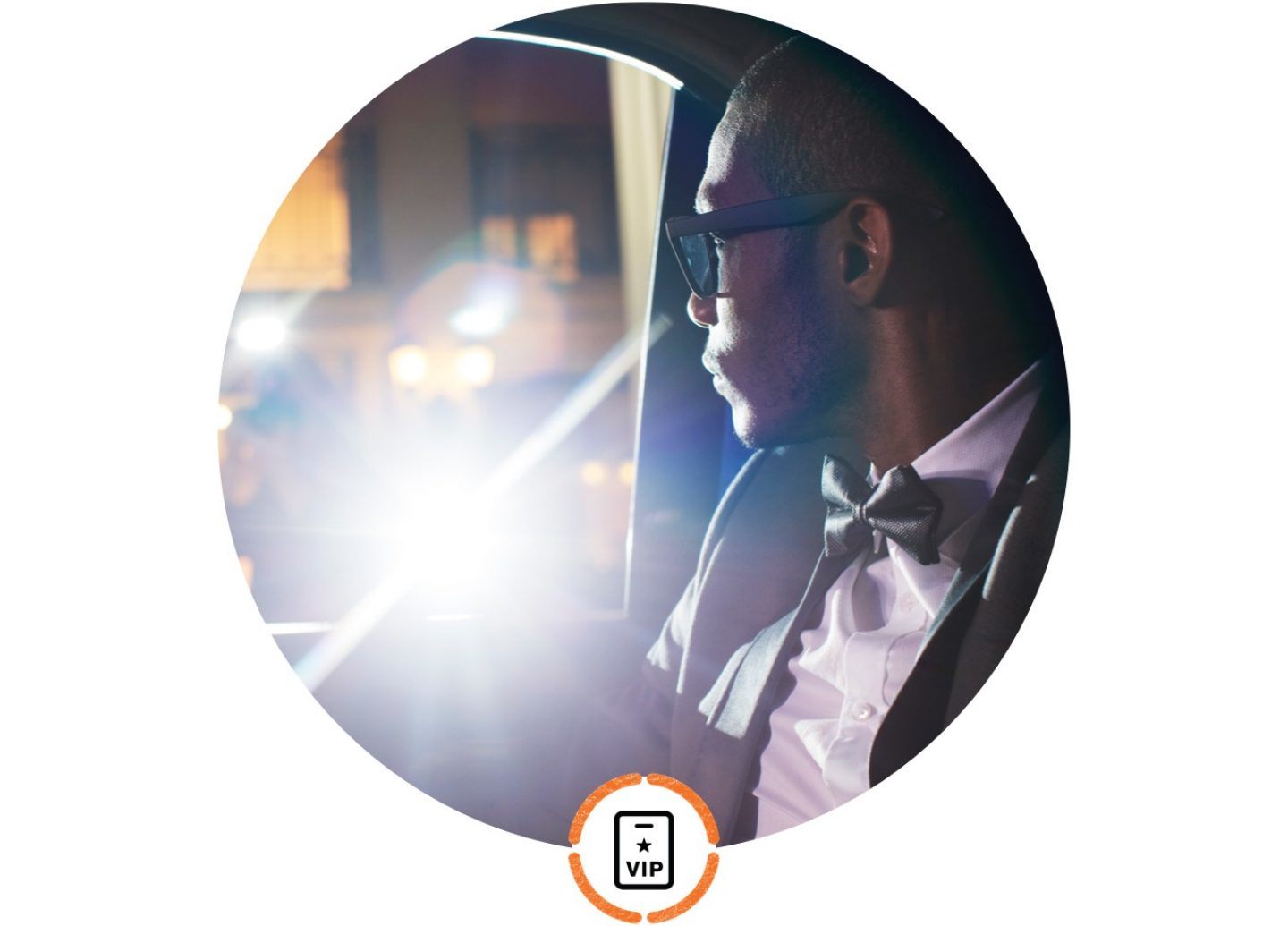 Get the VIP Treatment
Jeep Wave members get preferred treatment at Jeep Brand events across the country and access to exclusive events and contests.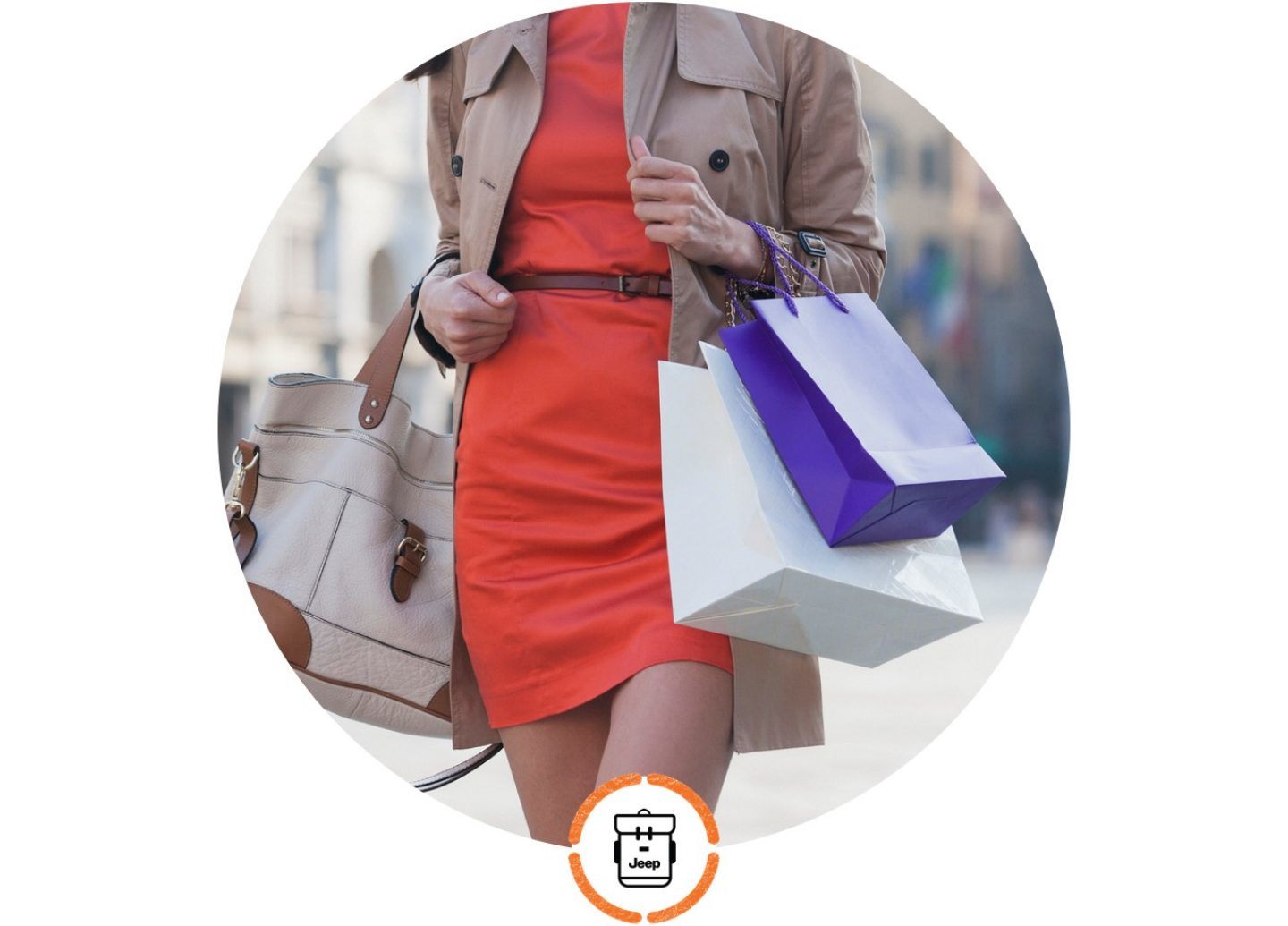 Premium Discounts Through Our Savings Network
Enjoy exclusive discounts and curated offers on merchandise from 150 premium retailers through our savings network. Jeep® Wave members can redeem the $500 in savings added to their accounts from a vehicle purchase on select products for up to 40% off.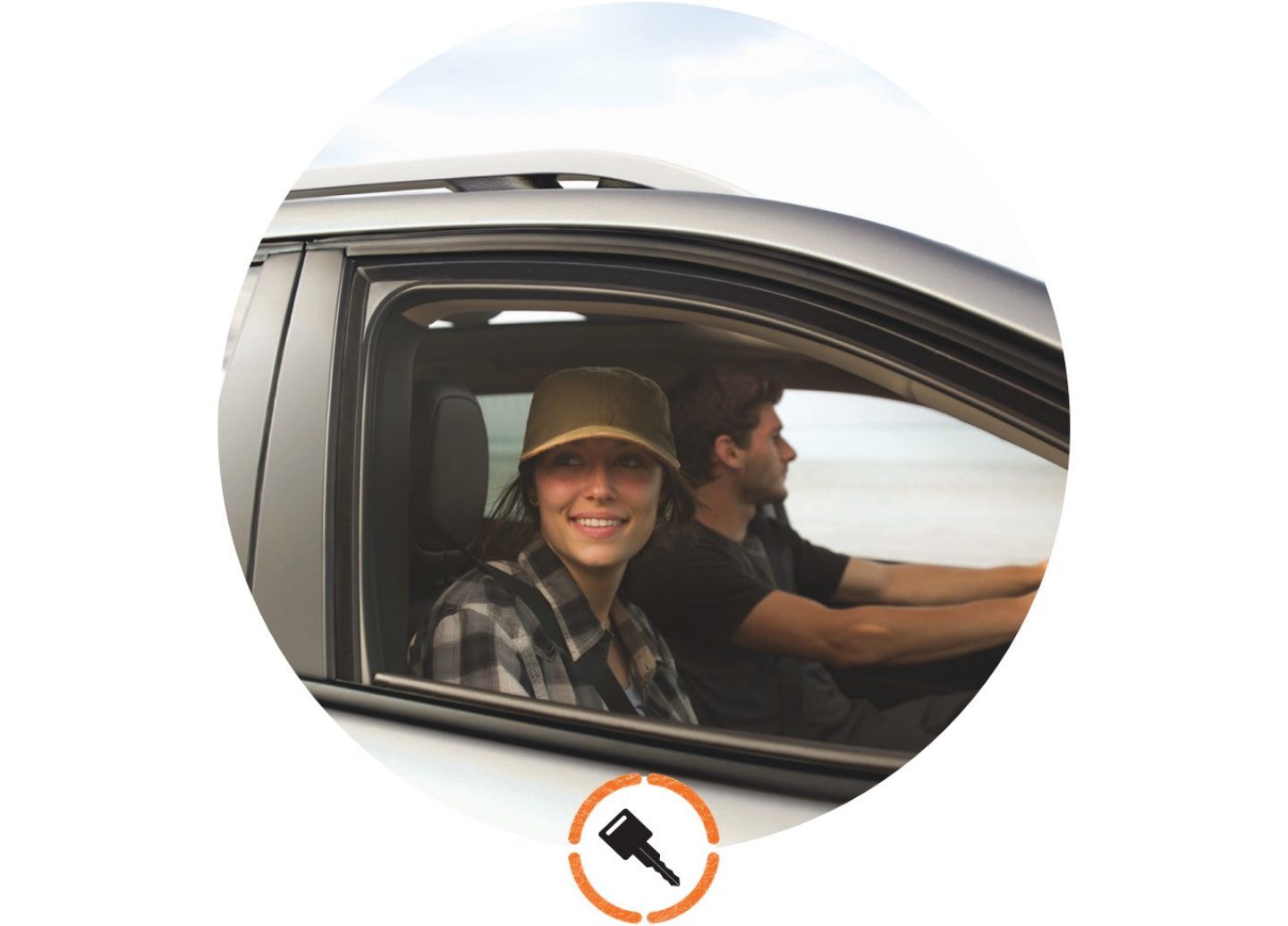 No Charge Same Day Rental
The worst part of routine maintenance? Not being able to use your Jeep® Brand vehicle while it's in the shop. With a Jeep Wave membership, we've got you covered with a no-charge vehicle rental for the day so you can spend less time waiting and more time doing.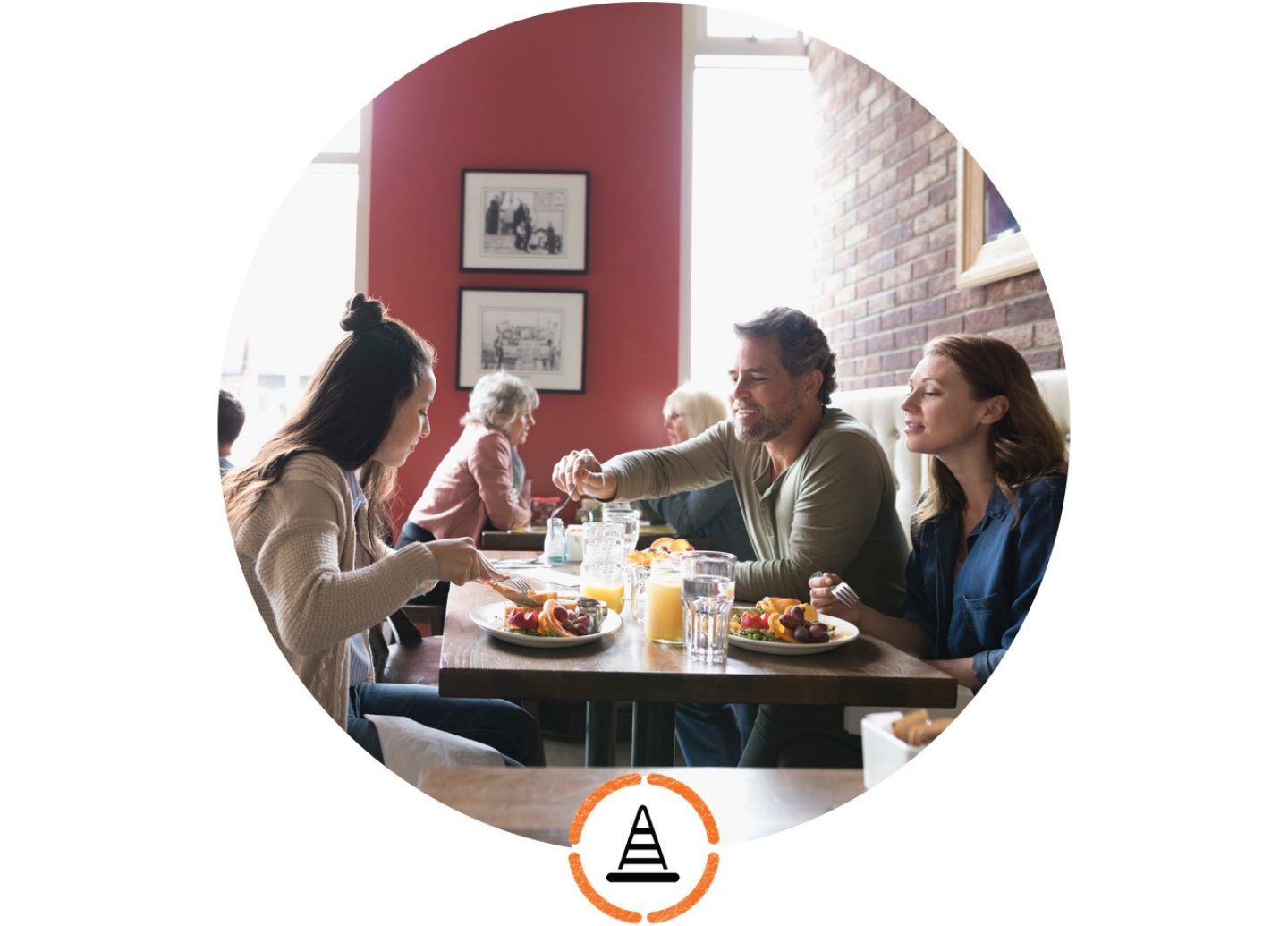 Trip Interruption Coverage
Adventure freely and explore with peace of mind, thanks to Jeep® Wave trip interruption coverage. Jeep Wave will cover up to $1,000 per occurrence for lodging, meals and emergency transportation for you and your family should you ever hit a snag in your journey.
Service and Rental Complimentary Benefits
Complimentary oil changes and tire rotations are offered as part of the Jeep Wave Program to keep your Jeep brand SUV in pristine shape, with first-day rental allowance for a vehicle you plan on using to get around while your model is in the shop. Up to 1,000 miles of trip interruption coverage is even incorporated in case something comes up with this rental model and your travel plans in general. Additionally, member discounts allow shoppers enrolled in the Jeep Wave Program to save up to $500, a significant number that presents exceptional value.
Access to Nationwide Events
Jeep Wave Program members enjoy VIP treatment at a series of different Jeep brand events hosted across the country. These events include new Jeep brand model displays and a host of complimentary entertainment and amenities for you to take in. If you're in town and wish to attend one of these special gatherings, confirm your VIP access and stop by!
Select Jeep Brand Model Qualifications
The following Jeep brand models, from 2016 model year to present day, qualify for Jeep Wave Program benefits discussed above: